This month I read 9 books! Considering I only read 1 book last month, I think I did pretty well.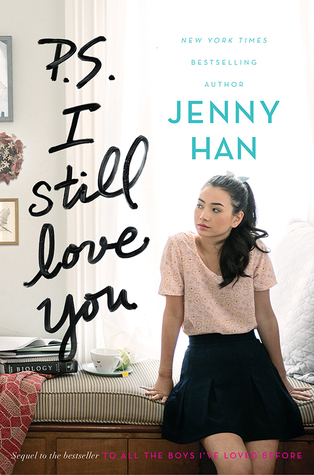 3/5
After reading
To All the Boys I've Loved Before
last year, I couldn't wait for the sequel. Unfortunately the novel was underwhelming and somewhat of a disappointment. What I loved in the first book was missing. There was less humor and the romance wasn't very interesting. In the first book I really enjoyed reading about the sisters' bond but this time the story focused more on the love triangle and the romance. My review
here
.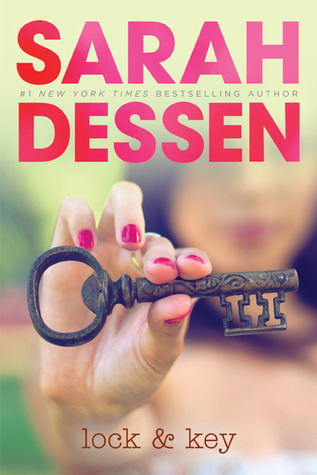 3.5/5
This wasn't my favorite Dessen novel but it was enjoyable nevertheless. I really enjoyed how it focused on familial relationship rather than the romance. I loved the amount of growth Ruby went through as a person. She overcame her flaws and changed so much from the start of the book. A lot of the characters were very flat and the romance wasn't particularly enjoyable. My review
here
.
3.5/5
This was definitely one of the better Dessen novels. It was a quick and enjoyable read. Remy was a pretty boring character but I really liked Dexter. The whole cast was really unique and interesting; it would have been nice to get to know them more. The plot, however, lacked depth and it needed something more than Remy overcoming her fear of love. My review
here
.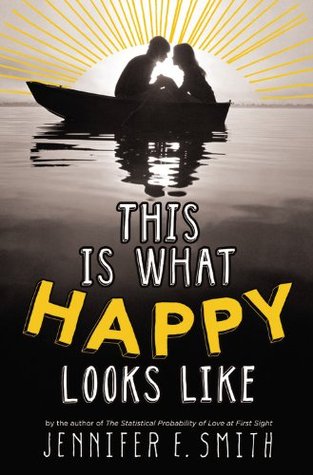 2.5/5
The book was engaging and interesting but a disappointment. The summary sells the book as one with a lot of email interaction between the main characters but the emails made up only about 2% of the novel. The characters were two-dimensional and boring. Graham was too perfect and Ellie was too stubborn. There was some casual misogyny which pissed me off. The book was entertaining but failed on many aspects. If only the book was as pretty as the cover. My review
here
.
5/5
I get why some people don't really like it, the first 200 pages were just okay, the main character is irritating, it might be slightly misogynistic, and there are quite a few cliches and things that don't really make sense but ohmygosh the last 100 pages were so emotional and just SO GOOD. I think people who are more empathetic and emotional would like this. Normally I would have given this book 3 stars but it gets 5 for what it made me feel.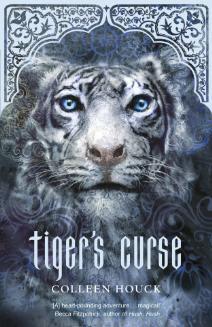 1/5
I AM SO
FUCKING
HAPPY TO BE DONE WITH THIS DAMN BOOK.
Tiger's Curse
is one of the worst books I have ever read. I honestly pity those who actually liked this book. Like how can you consider this proper literature? The actual premise is interesting but it was executed so poorly. It took me an entire month to read this because it was so boring. The characters are so weird and not in a good way. Kelsey, the main character, is boring and bland and one of those "I'm not like other girls" female characters. It pisses me off when characters are like that. There is absolutely nothing wrong with being into make up and "girly" things. Ren, the love interest who is also a tiger, is so fucking creepy. He LICKS her. Did I also mention that he's a tiger (as well as a man)? The book is basically about beastiality. I despise this book so much. It was recommended to me by a friend (who also hates the book but finds it funny to read) and I regret reading it so much. Life is too short for mediocre (and bad) books. Anyways, sorry for the rant, don't pick up this book.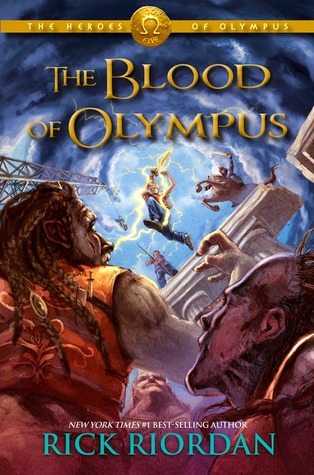 4.25/5
I loved the book, but it was a disappointment. I expected so much more from a series that I loved so much. Maybe I just went in with my expectations too high, but I felt it could have been better. My review
here
.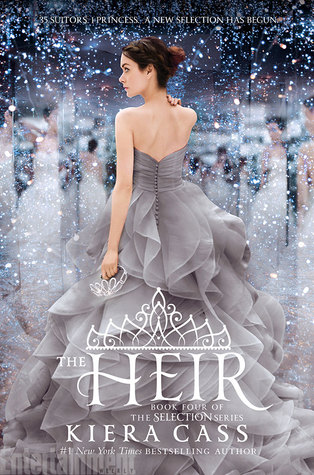 4/5
I went in ready to hate this book. After reading The One, I was so disappointed in the series so I was surprised to find myself enjoying The Heir. It certainly wasn't the best book I've ever read but it was enjoyable nonetheless. My review
here
.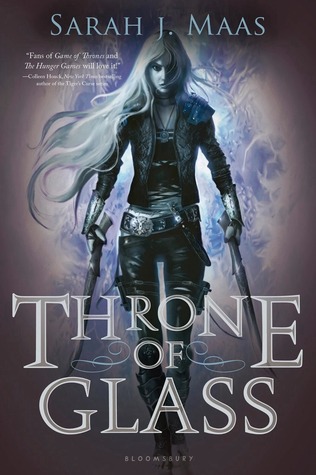 3.5/5 I was expecting a little bit more after hearing all the hype but I still really liked it.
Well, there's my wrap up! What books did you read this month?