This week's topic is: top ten eight books i've read so far in 2015.
8. Red Queen - Victoria Aveyard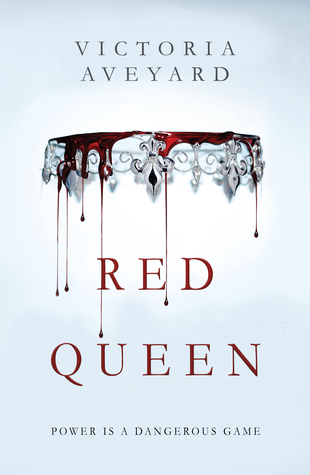 I really ejoyed this book! It was gripping and fun to read through. I really liked the characters and the plot. I enjoyed how the love triangle wasn't the main focus of the novel. The hype was a bit too strong, there were quite a few flaws, but it was enjoyable nonetheless. My review
here
.
7. The Blood of Olympus - Rick Riordan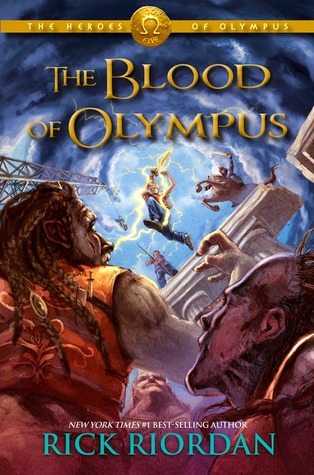 I was somewhat disappointed in BoO because it was the finale to one of my favorite series but I still loved this book so much. It was fun and entertaining and I cried so much. My review
here
.
6. Slammed - Colleen Hoover
I love slam poetry so I really enjoyed this book. I didn't really get into it until the last 100 pages but ohmygosh I cried so much in those pages. Definitely recommend!
5. Pride and Prejudice - Jane Austen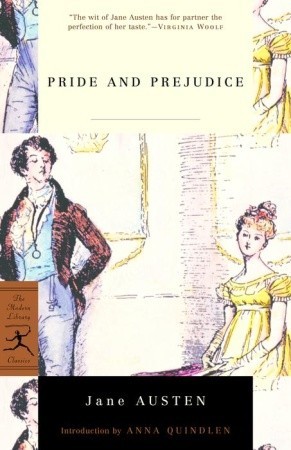 I had to read this for school and I wish I had read it sooner! It's a wonderful classic romance.
4. Hopeless - Colleen Hoover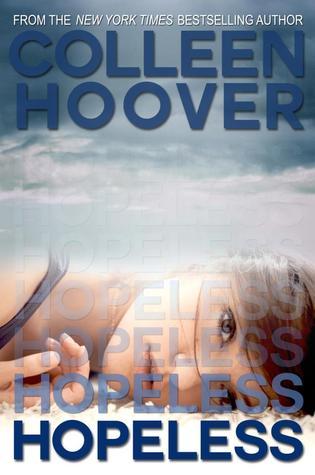 Hopeless
was so intense and amazing, I couldn't put it down. My review
here
.
3. It's Not Summer Without You - Jenny Han
It's Not Summer Without You is the second and my favorite of the Summer trilogy. It hit me real hard with the feels and I cried throughout the entire novel (which is always good).
2. Ready Player One - Ernest Cline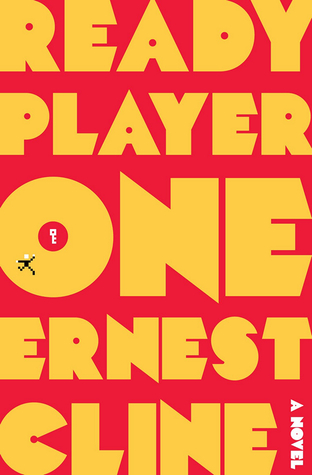 Ready Player One
blew me away. I've never been a huge fan of science fiction but wow this was amazing. It was action-packed, exciting, and unique. It was one of those books that I couldn't stop thinking about after I finished it. My review
here
.
1. These Broken Stars - Amie Kaufman and Meagan Spooner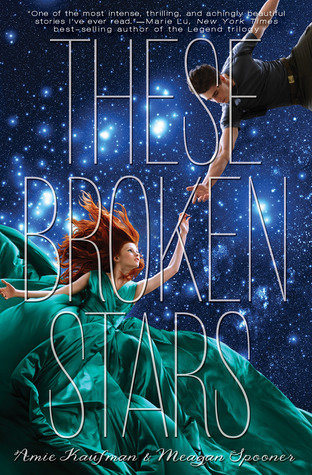 It's been 5 months since I've read
These Broken Stars
, and I still think about it. It's a wonderful blend of sci-fi and romance, though very romance-heavy. There is so much hype surrounding this novel, but it's hype well deserved. If you haven't read it, what are you doing? Go read it
now
. My review
here
.
What are your favorite reads of this year?