This month I read a grand total of, drum roll please, 1 and a half books! Sorry for being so inactive lately x(. May has been super busy with AP tests and the end of high school. School is officially over (2 more days till graduation) so I'll have a lot more time to read.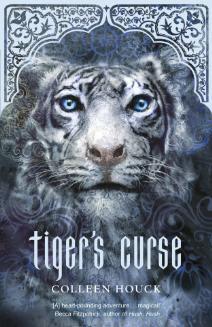 At the beginning of the month I started reading
Tiger's Curse
. My friend recommended it to me purely so I could see how bad it was and let me tell you, this book is absolutely horrible. I'll have a full review up when I finish it.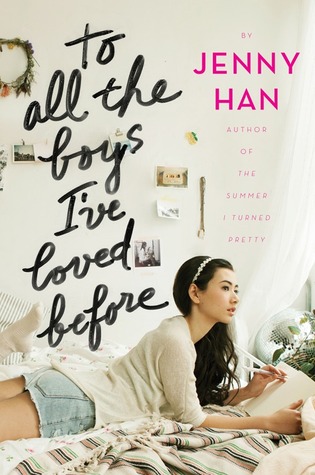 The only book I actually read and finished this month was actually a re-read which I only finished 3 days ago. I read this in preparation for the sequel (which I am currently reading) and I fell in love again! I think it might have been even better than the first time although it did not have the same lasting impact it had the first time, but that's probably because I immediately started the next book. Full review
here
.
Thanks for reading! Hopefully I'll have a longer list next month. :P
Hana