This weeks topic is: top ten favorite authors
In no particular order (because there is no way I could number these), here are my top ten nine favorite authors!
John Green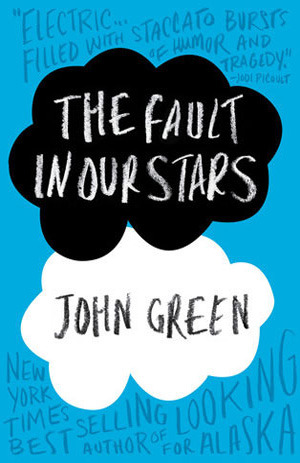 This one's a no brainer. I fell in love with John Green after reading The Fault in our Stars. His writing is so captivating and his books make me feel all the feels.
Lemony Snicket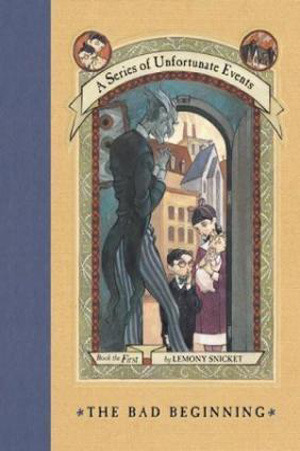 A lot of people credit J.K. Rowling and Harry Potter for sparking their love for reading, but for me it was A Series of Unfortunate Events that made me really love books. I remember the unbearable wait for each book to be released and wanting to be just like Violet. This series was a big part of my childhood and I love it so much.
Shell Silverstein
Shell Silverstein was another big part of my childhood. I adored Where the Sidewalk Ends, Falling Up, and A Light in the Attic. I feel a lot of nostalgia thinking back on these books.
Terry Goodkind
I read the Sword of Truth series when I was in the 8th grade and absolutely loved it. The series sucked me into a fantastic world where I could escape all my troubles. I have a soft spot for this series and I really need to reread it.
Rick Riordan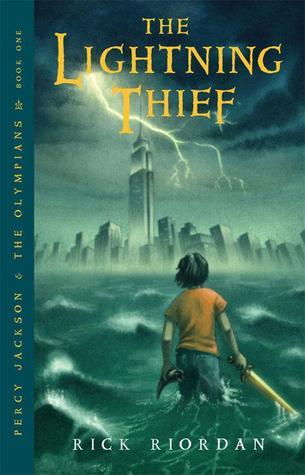 The Percy Jackson series was another series that let me escape to another world and I will forever love it for that.
Laini Taylor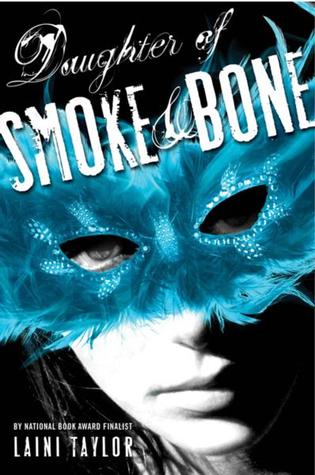 Taylor's writing is absolutely beautiful. The Daughter of Smoke & Bone series is one of my favorite series. Her writing is captivating and her world building is fantastic. When Taylor comes out with another book I will for sure be buying it.
Alexandra Bracken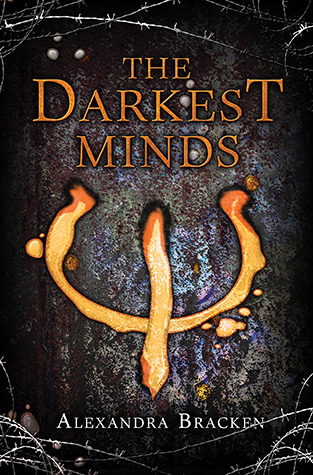 I love Bracken's characters and world. I have yet to read her other books but I cannot wait to do so as I'm sure I will be amazed once again.
Cassandra Clare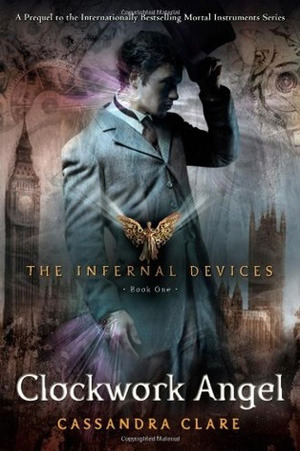 The Shadowhunter Chronicles are some of my favorite series' as well. Clare's world is captivating and intriguing. I love reading about all the characters. I'm so excited to read her upcoming books!
Ellen Hopkins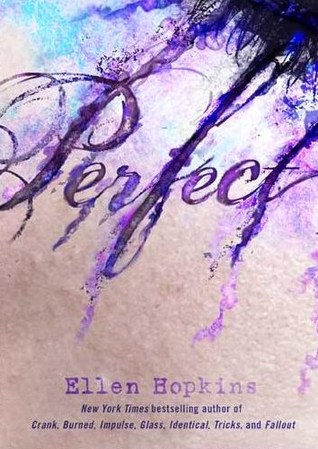 I've read five of Hopkins' books so far and I've loved (almost) all of them! Her writing (prose) is gorgeous and I can't get enough of her books.
Those were my top nine favorite authors! What are yours?