So I read 5 book this month!
The first book I read this month was
We Should Hang Out Sometime
by Josh Sundquist. It's a nonfiction memoir about a man who realizes at the age of 25 that he never had a girlfriend. I'm not completely sure what to think about this book. I did enjoy it while I read it, but the more I think about it, the stranger it gets. Overall, I'll say it's a decent book. It's not horrible, but it's not great. I liked it on the surface level but when I really thought about it I saw all the problems with it. It was funny and entertaining, but there was quite a bit of creepiness and sexism involved.
3/5 stars
.
Full review
here
.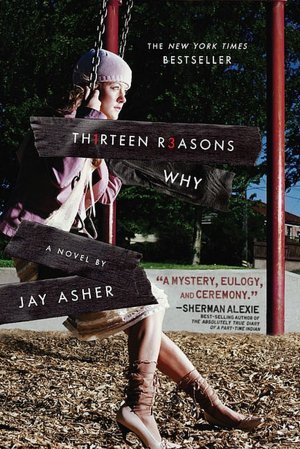 The next book I read was actually a re-read. When I "read" it for the first time I thought I didn't like it because I just don't like audio books. Unfortunately, that wasn't the case. I felt nothing for the characters and Hannah annoyed me at times. 3/5 stars.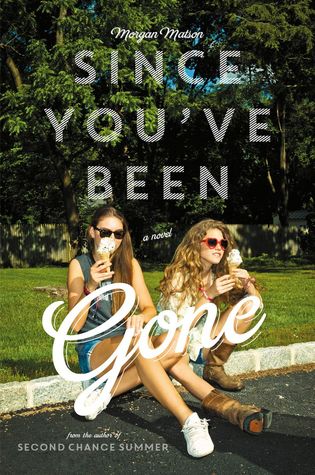 I really enjoyed Since You've Been Gone. It was a really interesting story and I related to the main character a lot. She went through a lot of character development which was great. The last 80 pages were amazing. I cried so much in those pages. I can't wait to read more my Morgan Matson! 4.75/5 stars.
The last book I read this month was
Burn for Burn
by Jenny Han and Siobhan Vivian. This book was a disapointment. I've heard a lot of good things but I hated the plot and the characters. Still, I thought it was a decent book. The writing is fine, nothing special but not bad. It was a pretty quick read and I was somewhat entertained. The characters made terrible decisions and weren't unique at all. The plot was very annoying as well...
3/5 stars
. Full review
here
.
See ya next time!
Hana