Hello!
Last weekend was the Oscars so I decided to take part in the tag circulating Booktube and list my Bookish Academy Award winners for the books I read in 2014.
Best Actor - Best Male Protagonist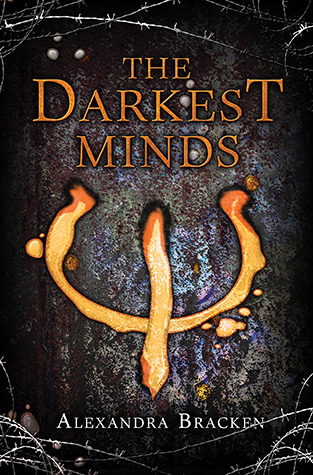 Liam from
The Darkest Minds
: The finale was released last year and holy cow did I love it.
The Darkest Minds
is one of my favorite series and Liam is such a comedic, sarcastic, badass, wonderful protagonist.
Best Actress - Best Female Protagonist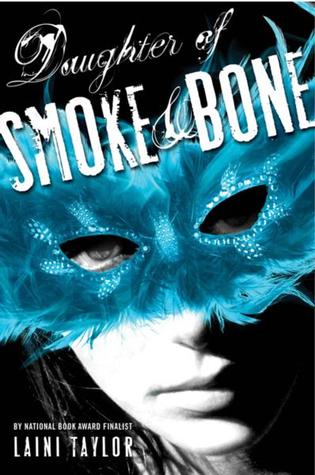 I'm tempted to say Ruby from
The Darkest Minds
but since I already listed Liam, I'm going with Karou from
Daughter of Smoke & Bone
. Karou is a kickass female protagonist who doesn't let anyone stand in her way and I want to be her best friend.
Best Cinematography - Best Plot Twist
I can't remember any plot twists so...
Best Costume Design - Best Book Cover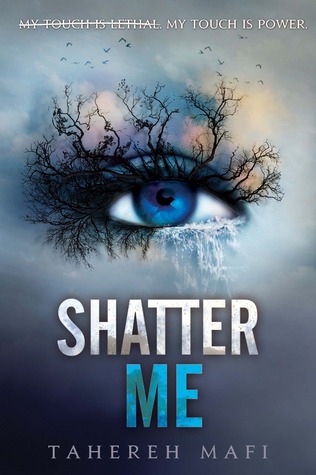 Just look at it. Need I say more?
Best Supporting Actor - Best Male Sidekick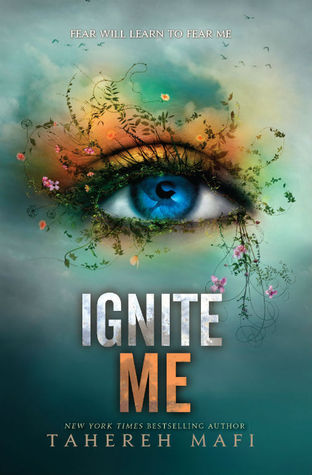 Kenji Kishimoto <3. I love his and Juliette's relationship in this series. He's badass, sarcastic, funny, and I want more of him.
Best Supporting Actress - Best Female Sidekick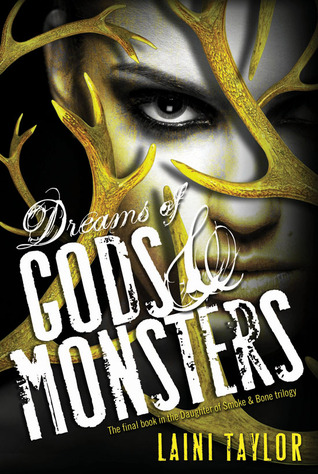 Zuzana is seriously the best friend ever. She's adorable, she has a great relationship with Karou, and she lightens up the intense story as well as furthers it.
Best Original Screenplay - Most Unique Plot/World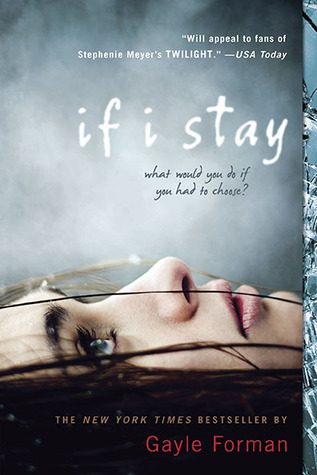 I have never read anything like
If I Stay
. If you don't already know, the book follows Mia, a girl who recently was involved in a car crash and lost her parents and her brother. Throughout the book she is in a coma and debating whether or not to wake up. I thought the story was incredibly unique and loved it.
Best Adapted Screenplay - Best Book-to-Movie Adaptation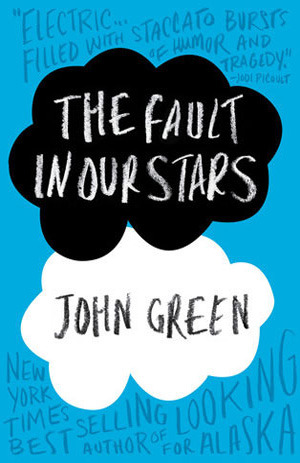 I reread TFiOS for the movie and it was
fantastic
. I've only seen the movie once but I thought it was a brilliant adaptation. It stayed very true to the book while also creating an understandable and well made movie.
Best Animated Feature - A Book That Would Work Well in Animated Format
Amulet
is such a fun, creative graphic novel and I think it would be an amazing animated movie.
Best Director - A Writer You Discovered For the First Time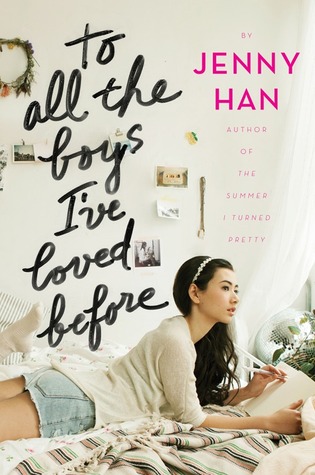 To All the Boys I've Loved Before
was the first book written by Jenny Han I read. I've since read her
Summer
series and I love all her books. They're sweet, unique contemporary romances that don't include all the cliches normally found in romance. The characters are wonderful as is the writing.
Best Visual Effects - Best Action in a Book
I'm going to cheat a little and choose a manga series for this one.
Attack on Titan
has beautiful art with outstanding action scenes.
Best Musical Score - Best Music in a Book-to-Movie Adaptation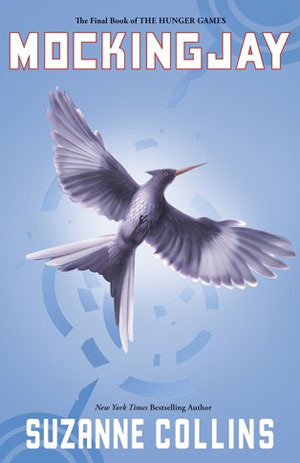 The score in
Mockingjay
was amazing. It perfectly complemented the film.
Best Short Film - Best Novella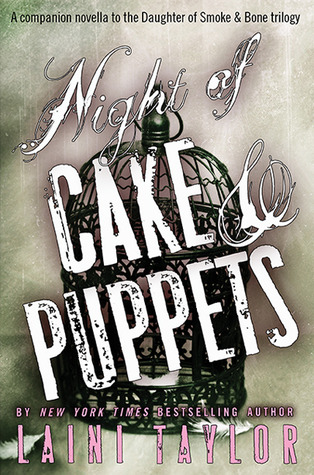 Night of Cake & Puppets
, the novella to
Daughter of Smoke & Bone
was adorable. It followed the first date of Zuzana and Mik and was magical.
Best Picture - Best Stand-Alone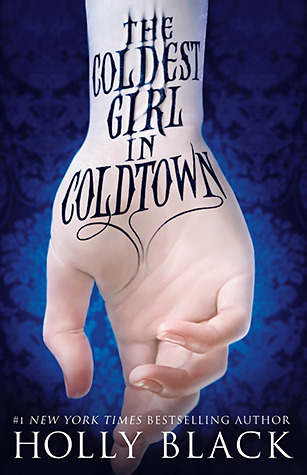 I'm not one for paranormal books, every one I've read just wasn't a good experience, but
The Coldest Girl in Coldtown
was great. Vampirism is such an overdone topic but this book gives it a fresh spin. I was captivated by the plot and the characters and I wish there was more.
Best Documentary - Best Historical Fiction/Non Fiction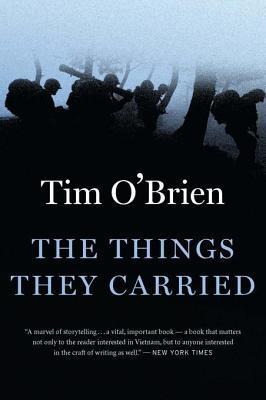 I had to read this for school and I really enjoyed it. The writing is wonderful and it's a very interesting perspective of the Vietnam War. This book is historical fiction but it feels a lot more like non fiction (in a good way).
That's the last one! Thanks for reading :)
Hana