This month I read 5 books and 1 novella.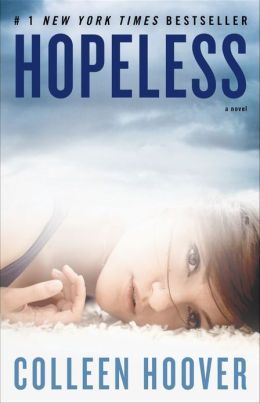 The first book I read last month was
Hopeless
by Colleen Hoover. This was my first Colleen Hoover book and I was very pleased. The story was incredibly intense and nothing like what I expected. My only problem was that I couldn't really connect with Sky so I gave it
4.75/5
stars.
Next I read
This Night So Dark
and
This Shattered World
, #1.5 and #2 of the Starbound series by Amie Kaufman and Meagan Spooner. I gave them both
4/5
stars. The novella was very interesting and provided a connection between the first and second books.
This Shattered World
wasn't as good as
These Broken Stars
but it was still enjoyable.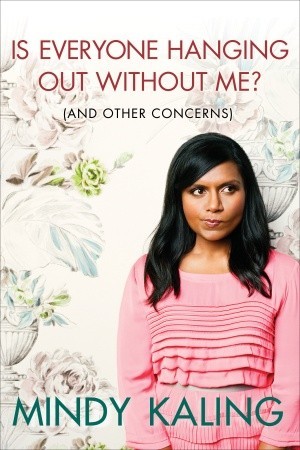 The next book I read was Mindy Kaling's
Is Everyone Hanging Out Without Me?
I haven't read nonfiction in a very long time so this was a bit new to me. In the beginning I got a little bored but overall the book was interesting, well written, and comedic.
4/5
stars
I had to read
Hamlet
for school and I didn't really like it. It definitely wasn't horrible, but I found the plot to be boring at times and the characters annoyed me.
3/5
stars.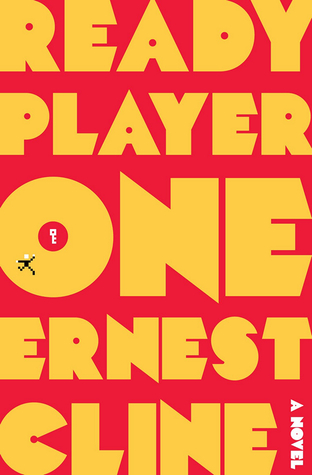 The last book I read in February was
Ready Player One
by Ernest Cline. Technically I finished this March 1st but since I read the majority of it in February, I'm going to include it in this wrap up.
Ready Player One
is the first legitimate science fiction novel I've read and I loved it. It was fast-paced, action-packed, intriguing, and funny. The plot was and world building was incredibly and I loved the characters.
4.5/5
stars. Full review
here
.
Until Next Time,
Hana